Al Wasel is based in Sharjah (UAE). The company's principal areas of business interests include Glass Rooms Skylights & Aluminum Glass Door Windows, Shower Door, Manual and Automatic Doors, Sliding and Hinged Windows and Doors, Glass Partition, Double Glazing Glass, Sandblasted Glass, Laminated Glass, Painted Glass, Designing Mirror, Frame-less Glass works. Table Top, Curtain Wall, Aluminum Door, S.S. Cladding, Aluminum Partition, Gypsum Partition & Ceiling, Paper Fixing, Wall Partitions, False Ceiling, Painting Works, Electrical Works Etc.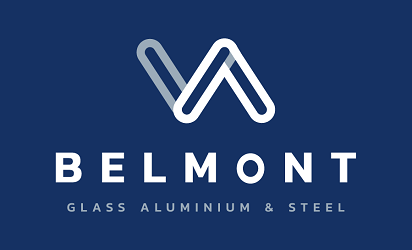 BELMONT GLASS & ALUMINIUM has gained a wide range of experience and knowledge in fabricating, painting and erecting structural Aluminium for industrial plant or commercial building projects. As a well-established and known UAE Glass and Aluminium fabrication company, We provide our services expertise in Aluminium fabrication.
Sahara Glass Group is one of the leading art glass, glass handling and hardware companies across the United Arab Emirates. We take pride in the excellent standard and reliable quality that we've maintained across the years.