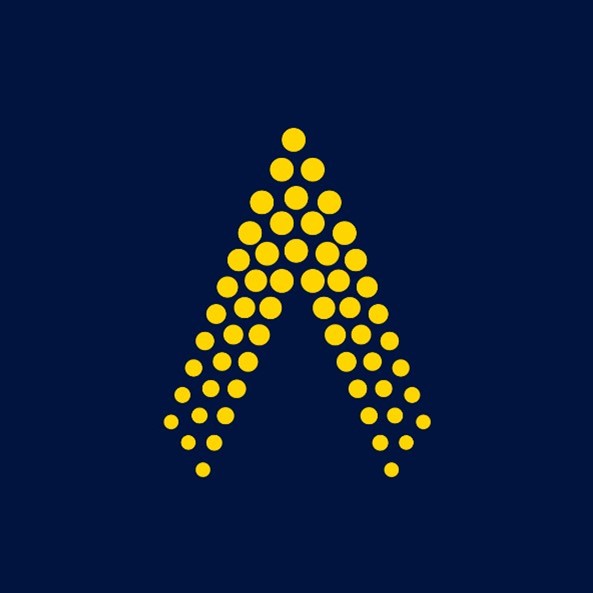 Suppliers
EBMC professionally services the construction industry of U.A.E. besides supplying quality products from a reliable manufacturing sources mainly having ISO certification, it offersapreciable financial backing, guaranteed prompt delivery dates and competitive prices.
Suppliers
A company that supplies comprehensive wide and unique variety of marble, granites, ceramic, vinyl, carpet parquet and all other natural stones from genuine sources all over the world.
Suppliers
Gold star building material trading company began its operations in 2004, importing building materials from various countries and offering a wide range of quality products to the construction industry.